We're Experts in Collision Repair.
SETTING NEW STANDARDS IN COLLISION REPAIR & CUSTOMER SUPPORT
Premium facilities and the best in customer experience.
High Quality Repairs, Outstanding Customer Service
Our workshops are brand new with modern customer lounges designed for maximum comfort. You'll also meet our dedicated front-of-house staff who will not only remember your name and your vehicle but also your coffee preference anytime you return to the site.
Servicing All Vehicles
We have the latest skills in collision repair, including expert training in electric vehicles.
Unparalleled Industry Training
Qualified professionals means you can be assured of quality outcomes, always.
Expanding Nation-Wide
Opening 6 new sites in 12 months demonstrates our passion for growth.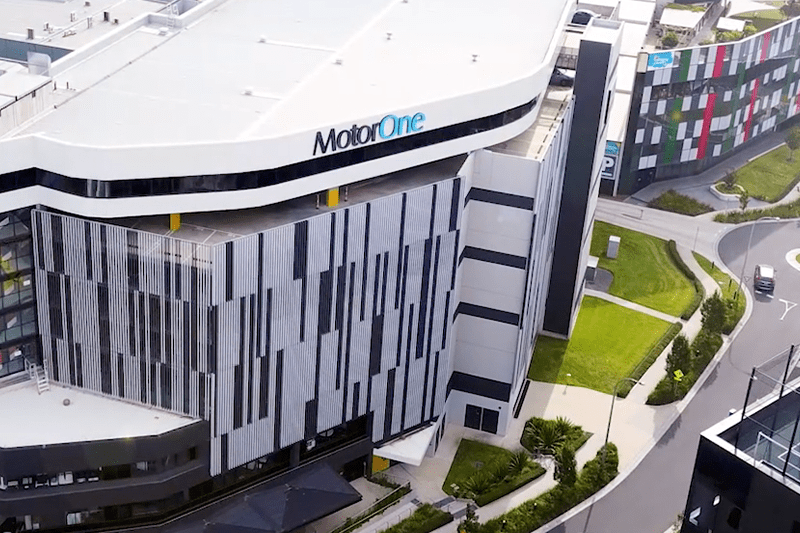 Backed by almost 50 years automotive industry experience
Equipped with the Latest Repair Technology
MotorOne Autobody is part of the MotorOne Group, a privately owned company of 16+ automotive brands with a strong focus around the automotive industry. Our enthusiasm for tomorrow is grounded by the knowledge we've developed today.
Learn More